interior designer - Ravi Hindole

Achieve your goals in 4 steps
Ravishankar s. Hindole
Interior designer 
I am an interior designer
I help people to design their homes and I am working in this field for 9 years in Pune we have completed more than 700 projects in Pune and i aim to be 100 in Latur want to do more interior than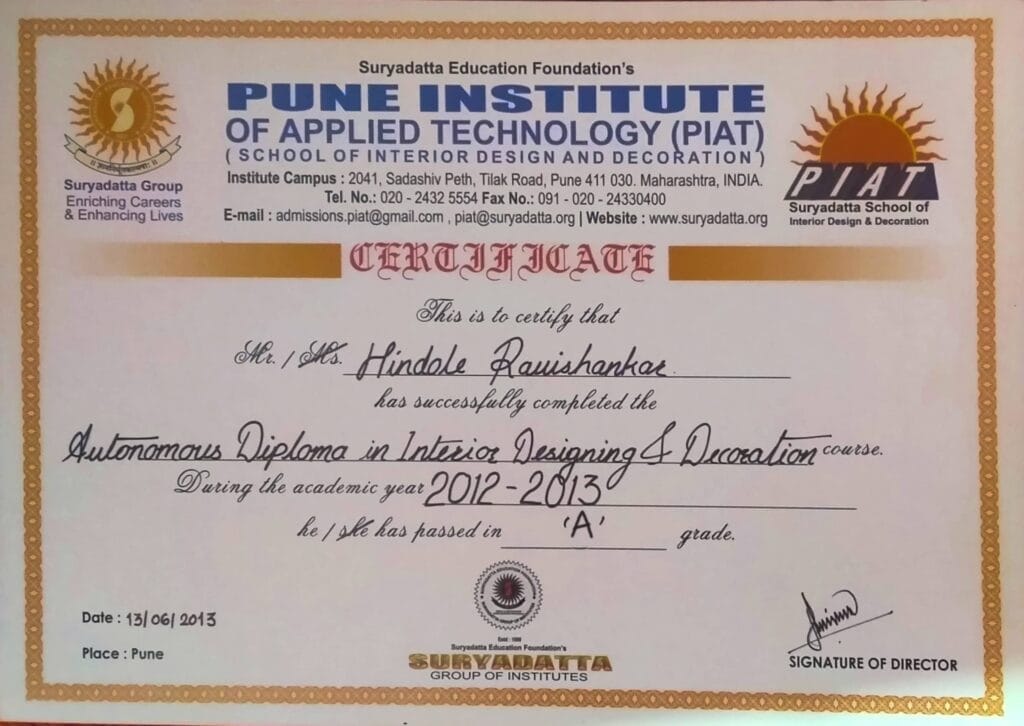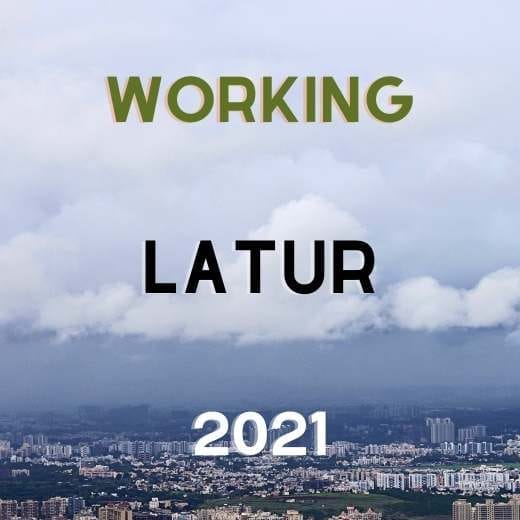 We are a full-service interior design firm, based in Latur.
We are committed to delivering inspired designs that fulfill client expectations through collaboration and exceptional service. Our goal is always to create designs tailored to our client's unique personal styles and practical needs.
We are extremely flexible and nimble. We give personal attention even to the smallest details to achieve greater customer satisfaction. As a result, much of our business comes from repeat clients and direct referrals.
Ravi Is A Young Enthusiastic Interior Designer Always Ready To Seek Challenges And Apply All The Knowledge And
Dedicated Attitude In The Project. He Has A Brilliant Sense Of Style And His Designs Appeal To Both Young And
Old And Reflect The Client's Attitude In Their Space.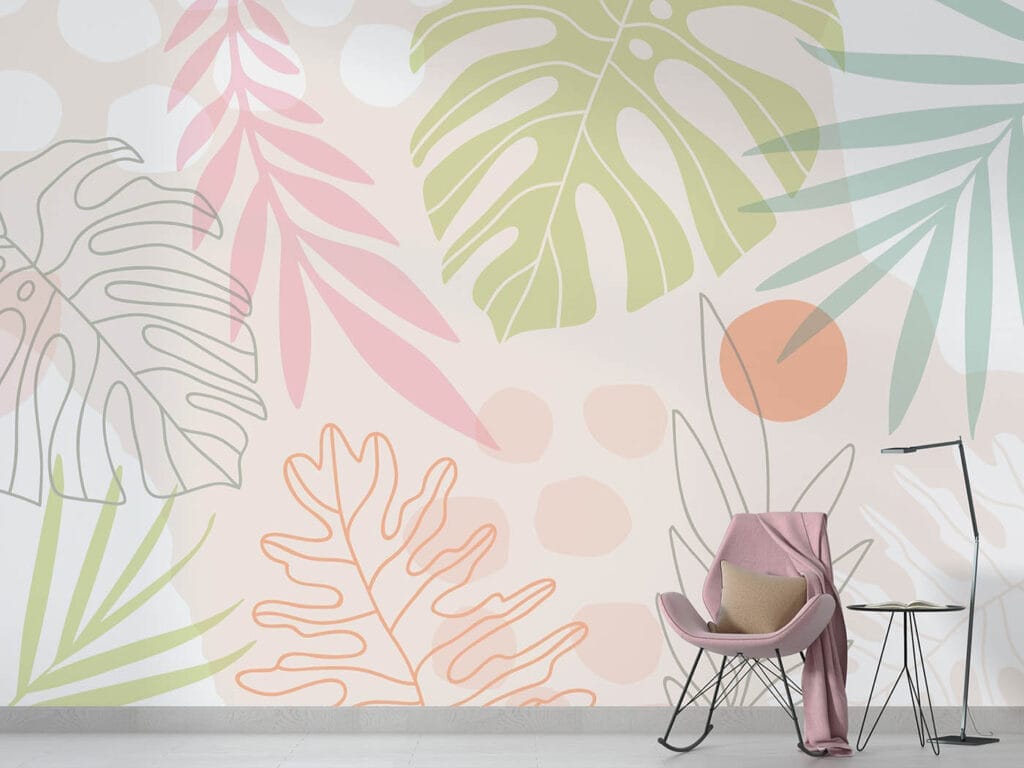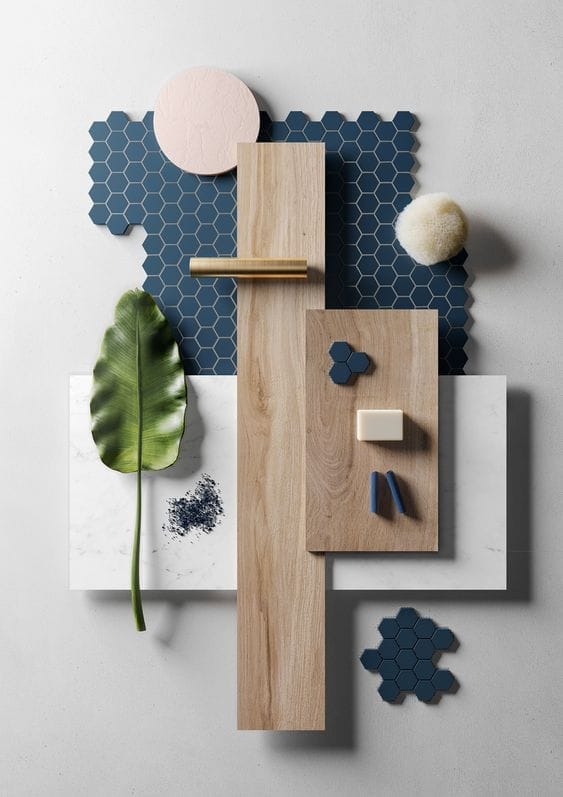 Get Home Renovation Material & Labour Cost at Just 1 Click!
100 + designs in latur to